our soothing and hydrating serum can be used from pregnancy and contains none of the nasties.
sweet almond
for preventing dryness
coconut oil
for its deep moisturising for itching and rashes
calendula flower extract
to promote healing for dry, itchy skin
argan oil
for restoring and protecting the skin and anti-inflammatory properties
lavender oil
for calming and soothing and promoting skin healing
geranium oil
for its calming, anti-bacterial and anti-microbial properties
grapefruit oil
for promoting bowel movement, soothing restless legs and improving circulation
vitamin e + carnuba + beeswax
for encouraging skin elasticity, smoothing and locking in moisture
Ingredients also include limonene, citronellol, glycerine, linalool, geraniol, citral and potassium sorbate
A serum which soothes and hydrates tight, dry and itchy skin, for use during pregnancy and beyond
This midwife developed, mum approved rich massage serum offers relief for tight, dry or irritated skin anywhere on your body and even helps to reduce the appearance of stretch marks and scars. It can also help to ease constipation in pregnancy, when massaged into your bump.
Contains essential oils with proven benefits, like grapefruit, geranium, calendula and lavender to soothe and soften your skin, while vitamin E encourages elasticity and beeswax locks in moisture
Rich but thin serum glides on easily
Doesn't soak into the skin too quickly, a little goes a long way
Very mild fragrance because we know strong smells can be unpleasant in pregnancy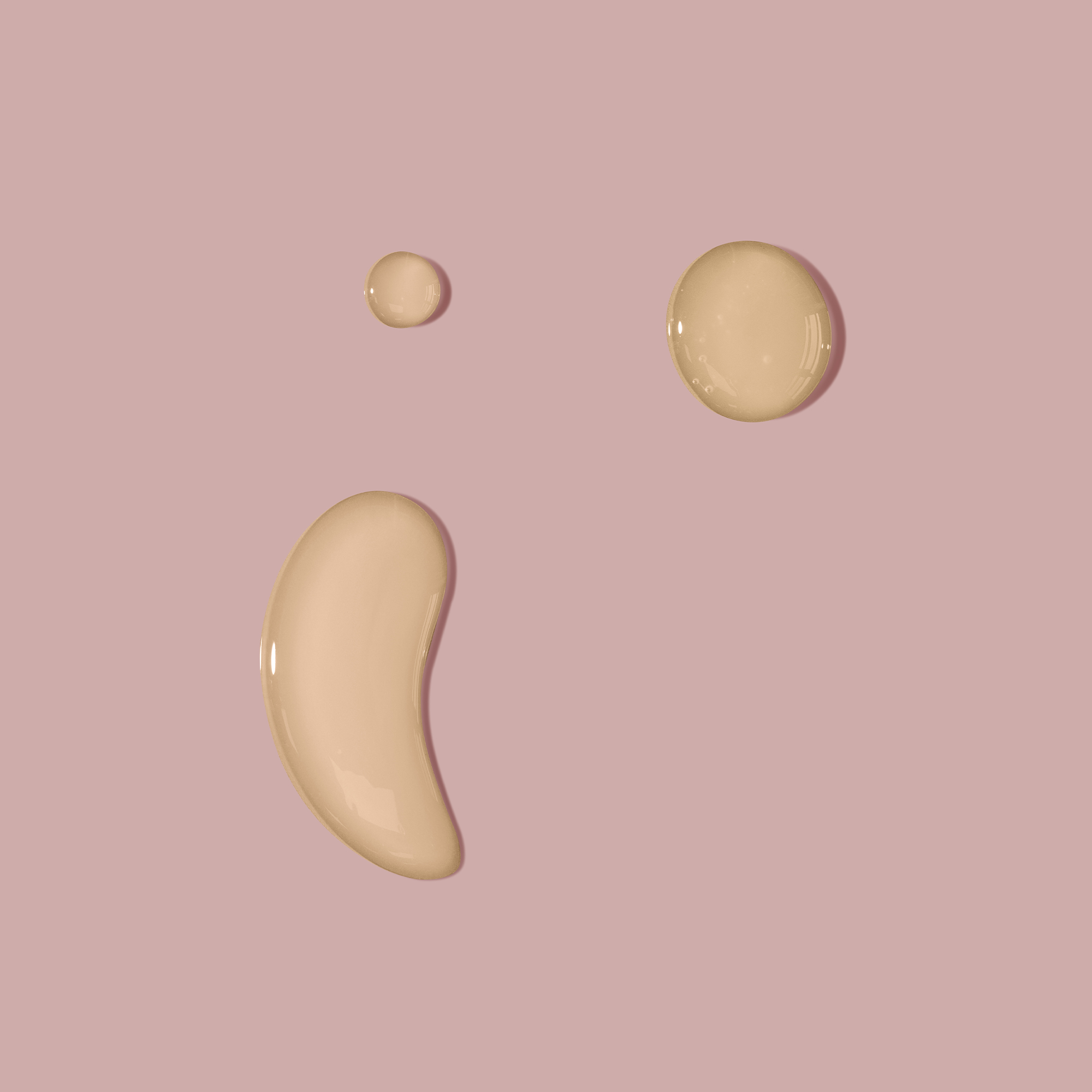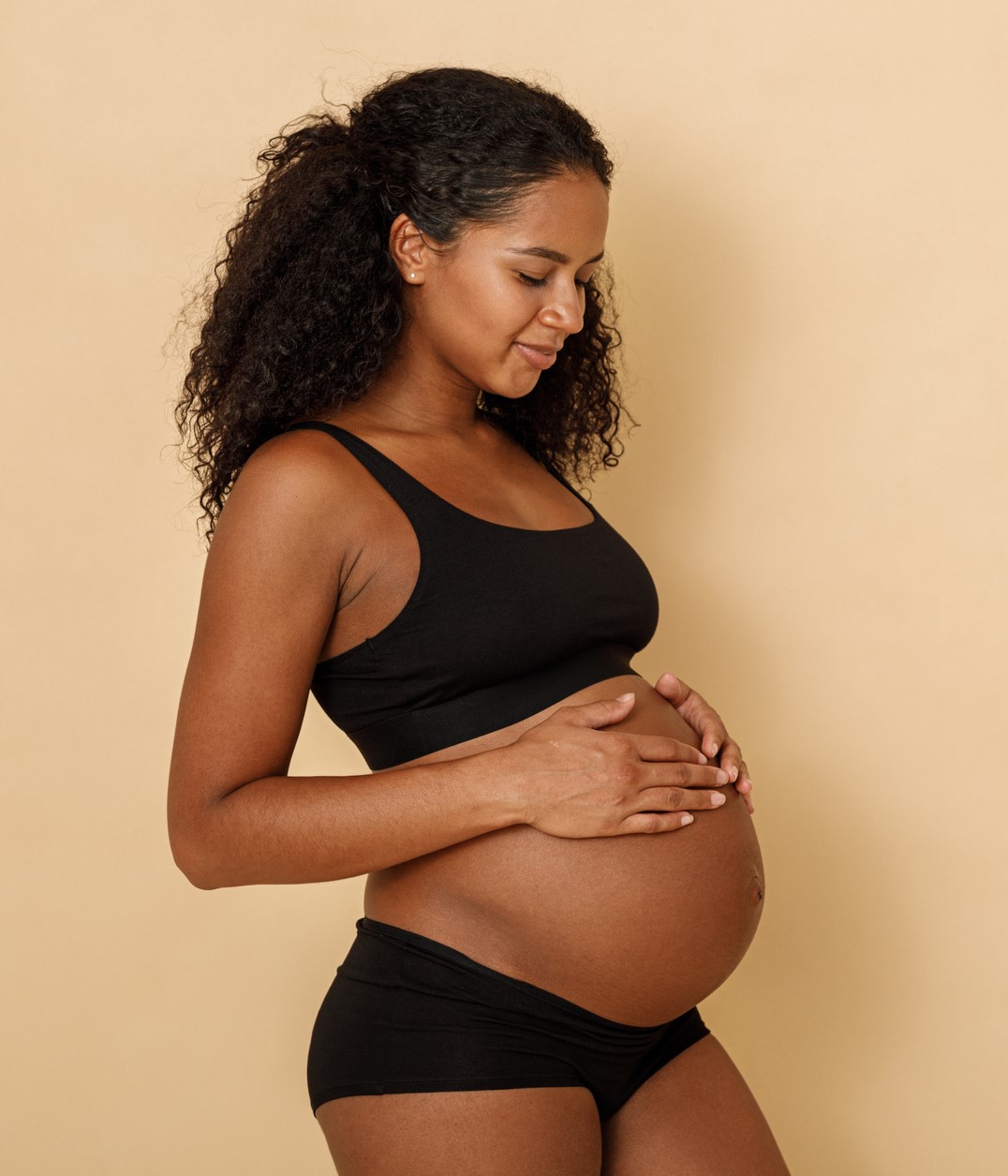 Massage gently each day where ever needed (such as abdomen, breasts, arms, thighs and buttocks)

Massaging the abdomen can assist bowel movement and reduce discomfort

Store at room temperature

external use only

once opened, Fantastic Skin Elastic can be used for 12 months