our 100% naturally derived balm soothes sore nipples, no need to remove before feeding and contains none of the nasties.
medical grade lanolin
as a soothing, breathable moisturiser and a protective barrier against friction and chafing
coconut oil
for its deep moisturising and anti-microbial properties
sweet almond oil
to nourish and promote smooth, healthy skin
Instant relief and protection for breastfeeding mums
Midwife developed, mum approved No Harm Nipple Balm provides fast relief and protection from sore and cracked nipples when breastfeeding. This multi-award winning balm is 100% naturally derived, intensively moisturising, and is a rich but thin serum that glides on easily and doesn't drag sore nipples.
Contains only 3 ingredients including medical grade lanolin for a protective barrier, coconut oil to moisturise and sweet almond oil for nourishment.
Tasteless and odourless, so there's no need to wipe this nipple cream off before feeding
Safe to use from day one of breastfeeding
One-handed pump dispenser helps when you're managing a wriggling or crying baby
Can also be used to soothe dry lips or any other skin on the body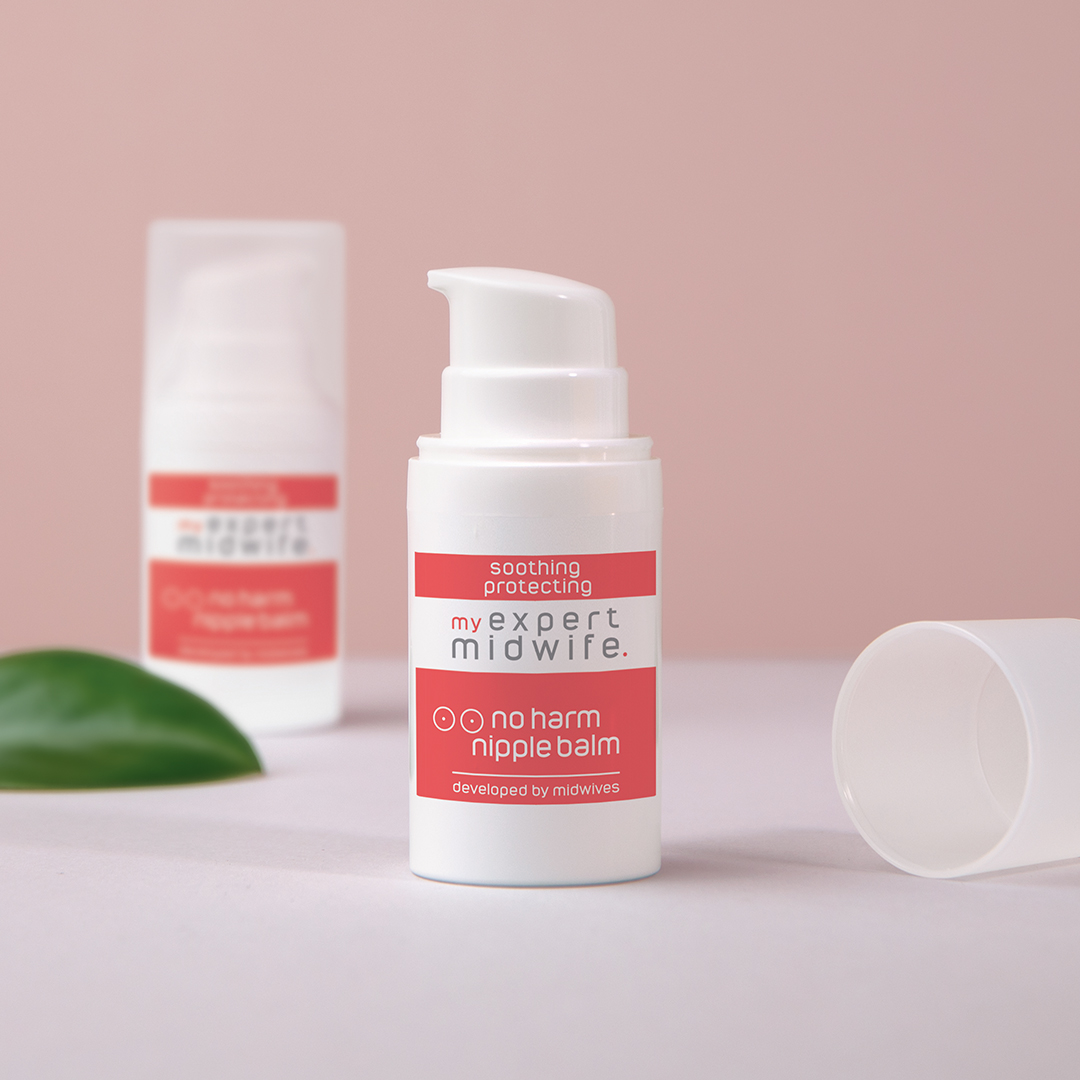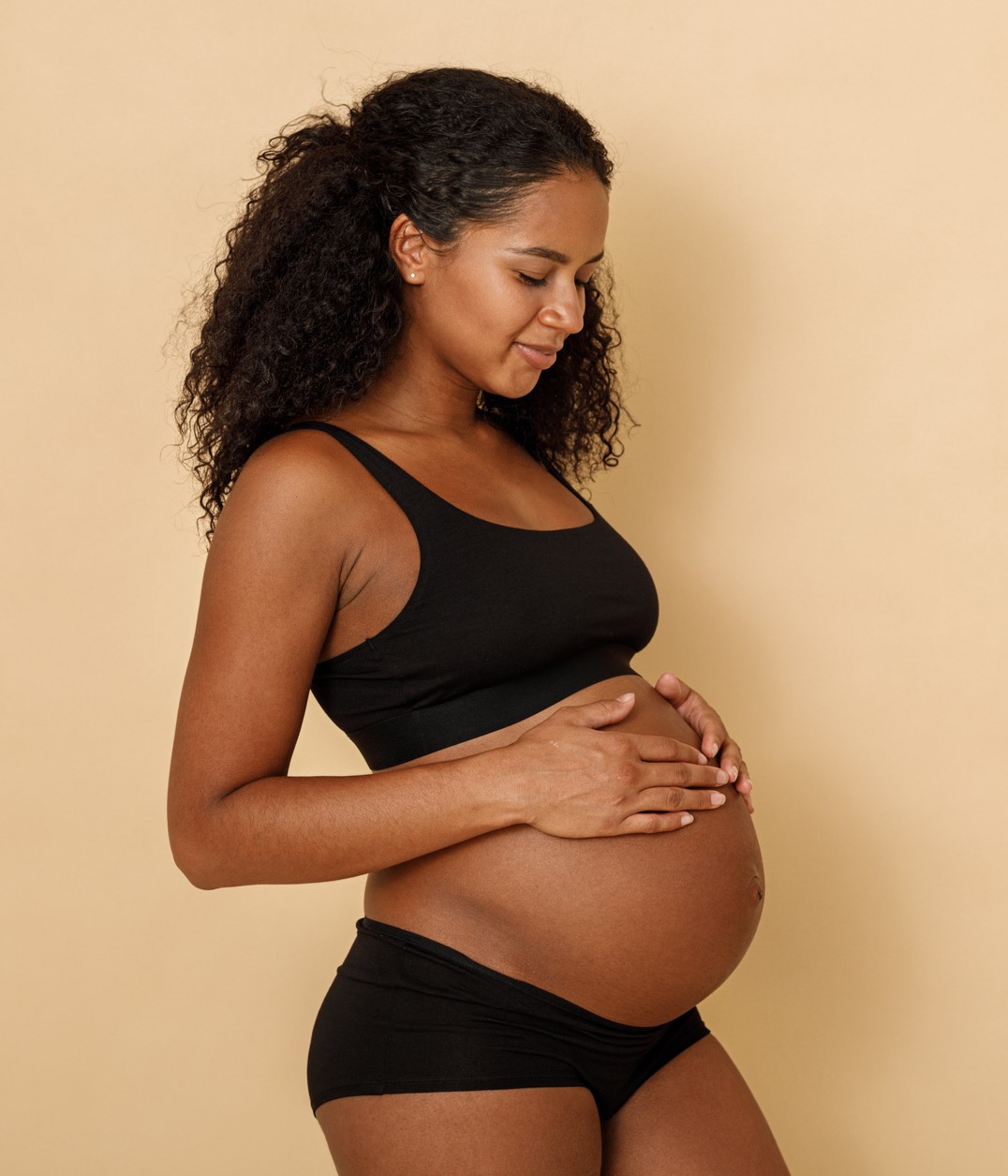 apply immediately before and after breastfeeding, and reapply as often as required

dispense a small amount onto your nipple and gently massage in, a little goes a long way

no need to wipe off before feeding

Once opened, No Harm Nipple Balm can be used for 12 months